Welcome to a world of possibilities.
Visionary Business
Owner [VBO]
I'd like to advocate for Touchstone Essentials' products via a free TheGoodInside.com e-commerce site. I'll share the good inside with others, earning on my own efforts and on those who join my team.
Let's build a tribe of goodness.
I have a business (gym, blog, doctor's office, health site) and would like to promote Touchstone Essentials' products for generous commissions on all sales referred by me.
Get rewarded for sharing goodness.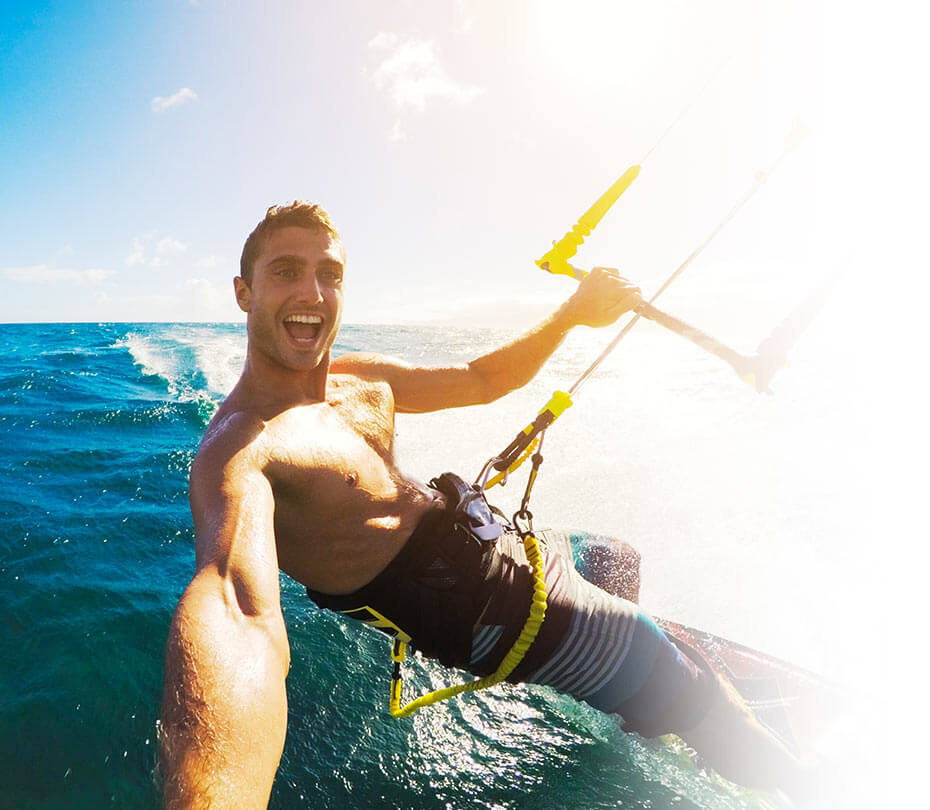 I'm an athlete or health blogger with a large following on social media and would like to share a review of Touchstone Essentials' products in exchange for free samples.
Be an influence for good.